Pool: 169.25 PH/s | Pool Last Block: 4h 50m (481622) | Workers: 9855 | Network Last Block: 1m 15s (481642) | Shares: 674,937,885,049 (73.11%)
Together, we can do more
We are growing day by day. Join the fastest growing mining pool of the world.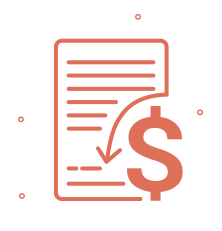 Low Fees @0.9%
We charge only a small pool fees of 0.9%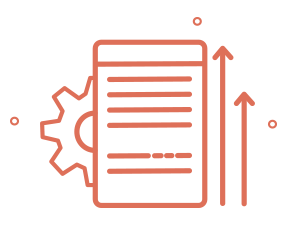 PPLNS Payout
GBMiners uses PPLNS payout method that ensures maximum revenue for you

Daily Payouts
We do daily payouts so none of your money gets blocked. Minimum Amount is 0.01 BTC
GBMiners
We are the first Bitcoin Mining Pool from India and Biggest from outside China. GBMiners is a product of Amaze Mining & Blockchain Research Ltd.
Contact
Feel free to get in touch with us for any queries regarding the pool

&nbsp [email protected]